If the first 8 days of
Dhul-Hijjah
are a goldmine of blessings, then
Dhul-Hijjah
is a treasure trove. It's the core of
Hajj
, the day during which those on the sacred journey spend all of their energy and time on making sincere supplication. The Prophet Muhammad ﷺ said, "
Hajj
is
'Arafah.
" Let's join the Hajjis and make this day one full of prayer, supplication, and blessing.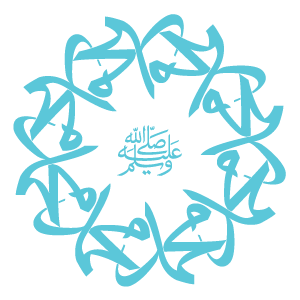 "

There is no day on which God sets free more souls from the fire than the Day of
'Arafah
, and on that day God draws near to the earth… and remarks to the angels,

"

What is it that these servants of mine are asking for so that I may grant it to them?

"

"​​​​​​​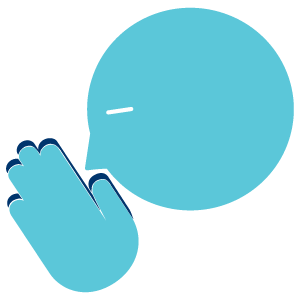 This is a day for all types of remembrance and prayer. What can you ask for that will most benefit you, your community, the world? Today is the day for those requests. Reflect on those questions and create a comprehensive dua that will be heard in the heavens.

Today is the final day before
Eid
, the most important day of Hajj, and the pinnacle of
Dhul-Hijjah
. Take some time to review how your last 8 days went and dedicate as much effort as you can to finishing on a high note. Think about what you've accomplished and what more you'd like to accomplish before next
Eid Al-Adha
rolls around.
Today is a day to pray for the betterment of the world. Islam has a centuries long tradition of inspiring contribution through conviction. Previous Muslims were on the forefront of medicine, philosophy, architecture, art, governance, and more. By dismantling doubts and nurturing conviction, we allow Muslims today to be inspired by their faith and contribute positively to humanity.
Donate to make the world a better place.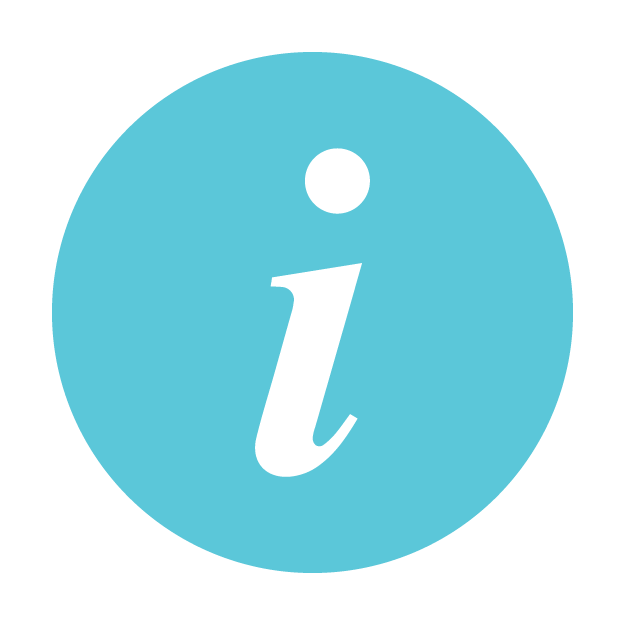 The Prophet ﷺ said that the Day of
'Arafah
causes Satan to despair, because in just these few hours, a sincere prayer can lead to total forgiveness, and he sees all his work to mislead people become undone.

Check out our publication on Hajj — 
"Living Abraham's Legacy: Relevance of Rites and Rituals in the Modern Age"​​​​​​​